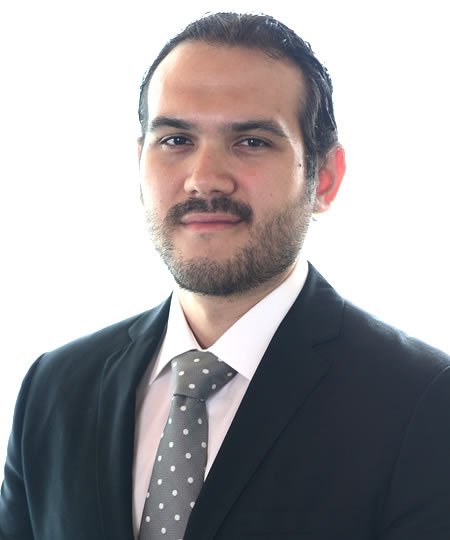 Pablo Epifanio
507.265.7777
MMG Tower | 23rd Floor   
Ave. Paseo del Mar | Costa del Este | Panama, Rep. Panama   
P.O. Box 0832-00232 – WTC
Pablo Epifanio is Senior Associate in the Corporate Law Department where he has been involved on matters pertaining mergers and acquisitions, securities and public offerings, real estate, banking and finance, project finance, and AML.
He has experience advising banks, financial institutions and private companies, in several transactions some involving cross-border components and usually involving dollar amounts in the millions. He is recognized for his participation in the first ever public offering of revolving Green Bonds issued in the Republic of Panama.
In addition, Mr. Epifanio has substantial experience in setting up and registering investment companies and real estate investment companies (REIT) before the Superintendency of the Capital Markets of the Republic of Panama.
Mr. Epifanio joined the firm late 2007, as member of the Real Estate Practice Group, where he participated in all kinds of real estate transactions. Additionally, he was responsible of providing legal advice to the corporate banking area of HSBC, handling all kinds of debt agreements and corporate guarantees.  Prior to joining Morgan & Morgan, he worked at prominent local firms where he obtained experience in administrative matters.
Mr. Epifanio obtained an LL.B. from Universidad Santa Maria La Antigua (2007), plus an LL.M. in Banking Law (Magna Cum Laude, 2010), and a second LL.M. in Commercial Law (Magna Cum Laude 2011) from Universidad Santa Maria La Antigua. Thereafter, he obtained an LL.M. in Corporate & Securities Law from Vanderbilt University, Law School, Nashville TN, U.S.A. (2013).
He is admitted to practice law in the Republic of Panama.