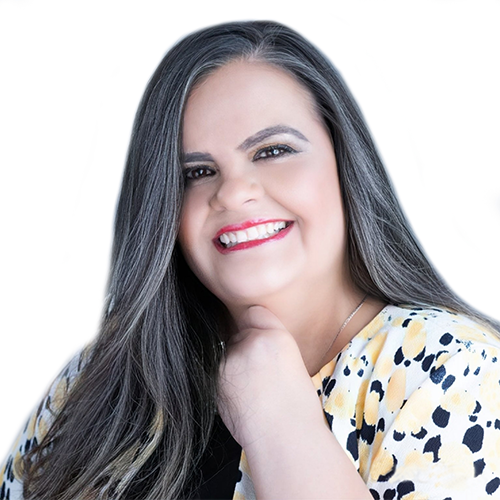 AMANDA BARRAZA
507.265.7777
MMG Tower | 23rd Floor   
Ave. Paseo del Mar | Costa del Este | Panama, Rep. Panama   
P.O. Box 0832-00232 – WTC
Amanda Barraza de Wong is a Senior Associate and works in the Taxation Department of the firm since 2013.
Prior to joining Morgan & Morgan, Ms. Wong began her career as Legal Counsel for the senior office of the Ministry of Finance and Treasury and the Department of Revenue, later developing her legal practice in the tax departments of major international audit firms. Finally, she worked for 5 years at Pricewaterhouse Coopers as Senior Legal and Tax Manager. In addition, she currently teaches Tax Law at the Universidad Catolica Santa Maria La Antigua.
Ms. Wong has also been very involved in pro bono activities at the firm playing an active role advising several NGOs on legal issues, as well as participating as volunteer at the Legal Open Houses organized by the firm in low-income communities.
Ms. Wong obtained her Law and Political Science Degree at the Universidad Catolica Santa Maria La Antigua (1992). She obtained a master's degree in Maritime Development specializing in Ports and Canals at the Universidad de Panama. She is currently pursuing a degree in Accounting and a master's degree in Teaching.
She is member of the International Fiscal Association (IFA), Panamanian Institute of Tax Practitioners (INSPAT), the Mexico-Panama Commerce Chamber (Camexpa), the American Chamber of Commerce and Industry of Panama (Amcham) where she has served as chair of the Taxation and Legislation Committee, four years in the Board of Directors, as Vicepresident, Treasurer and Director.  She is also a member of the National Bar Association of Panama.
In addition, she has been recognized as a Rising Star in the first Tax Chapter edition of Legal 500.
Ms. Wong is admitted to practice law in the Republic of Panama.