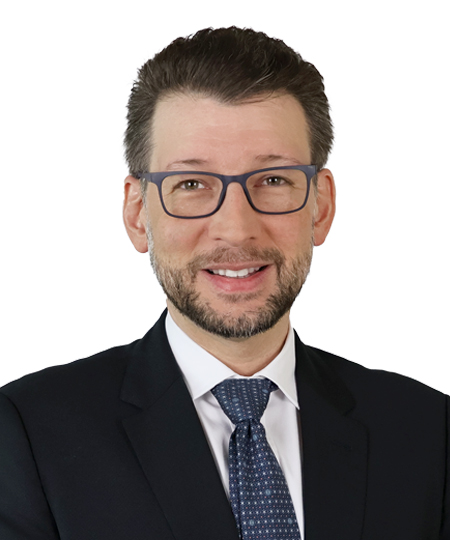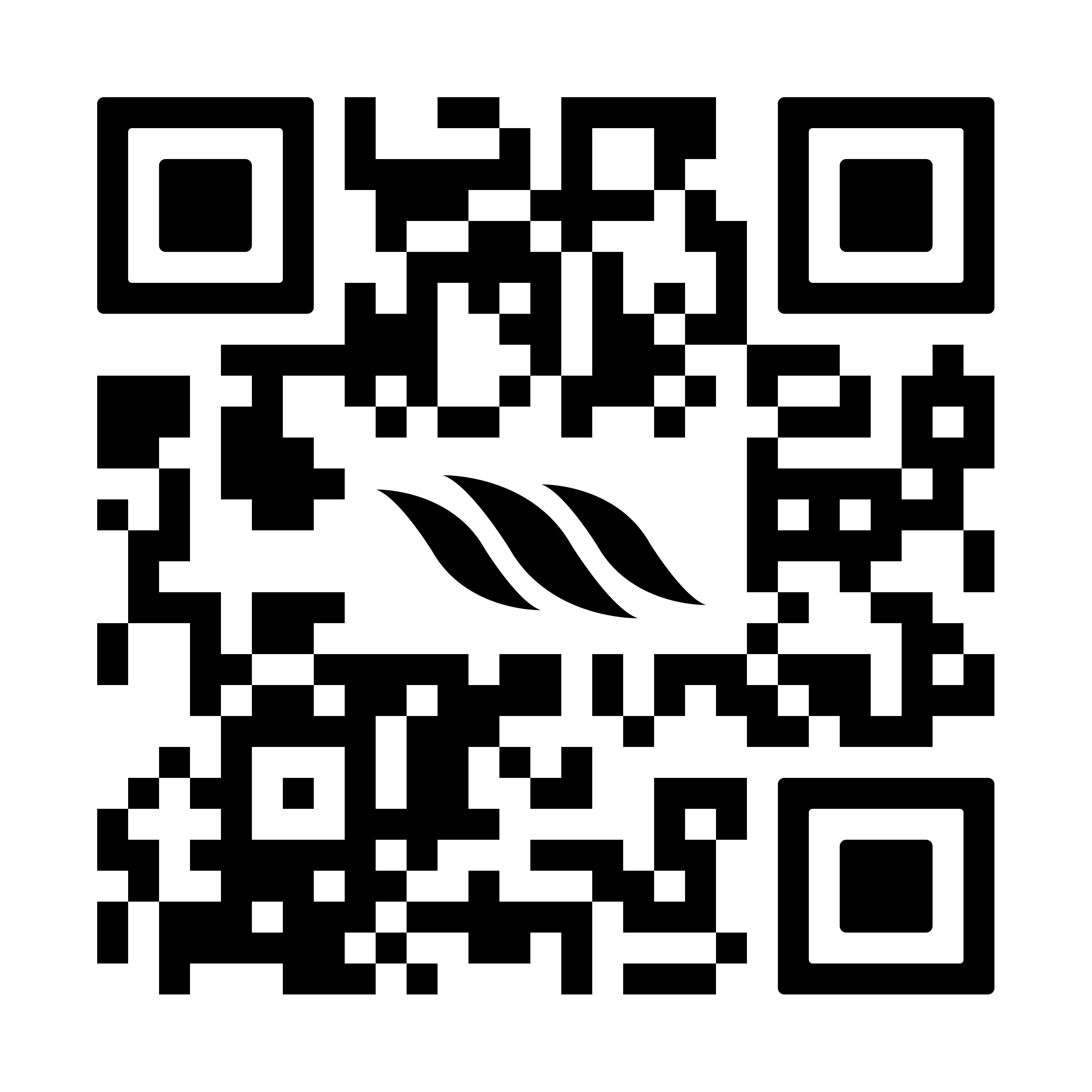 RAMÓN VARELA
507.265.7777
MMG Tower | 23rd Floor   
Ave. Paseo del Mar | Costa del Este | Panama, Rep. Panama   
P.O. Box 0832-00232 – WTC

Chambers & Partners
"Ramón Varela receives accolades from clients and peers alike, one of whom highlights that "he has a lot of experience in regulatory issues and a very good grasp of the subject matter."
Ramón Varela es socio en Morgan & Morgan y lidera las prácticas de Energía y Proyectos de la firma.
El Dr. Varela también tiene un rol importante en la práctica de Derecho Corporativo especializándose en fusiones y adquisiciones, joint-ventures, mercado de valores, gobierno corporativo y derecho regulatorio.
Antes de integrarse a Morgan & Morgan, el Dr. Varela se desempeñó como abogado asociado en el Departamento Comercial de una reconocida firma local, atendiendo materias relacionadas a fusiones y adquisiciones, financiamiento de proyectos, derecho ambiental, contratos y valores.
Con más de 20 años de trayectoria en derecho corporativo, incluyendo financiamiento de proyectos, su experiencia incluye la asesoría para proyectos de infraestructura como transporte, puertos y energía. En el campo de la energía, su práctica se concentra en asesorar a clientes involucrados en proyectos de generación de energía, incluyendo hídrica, eólica, gas natural y solar. Encabeza el equipo de abogados de la firma que asesoran a The AES Corporation in el desarrollo de la central hidroeléctrica Changuinola I, uno de los proyectos de inversión privada más importantes del país.  También es el principal abogado del equipo legal que asesora al grupo de prestamistas en relación con una facilidad crediticia por US$300 millones para el financiamiento de cuatro parques eólicos en la provincia de Coclé, República de Panamá, considerado como el proyecto eólico más grande de Centroamérica.  En adición, el Dr. Varela asesora a The AES Corporation en el desarrollo de una instalación de la primera planta a base de gas natural licuado en Telfers Islands, provincia de Colón, en la Costa Norte de la República de Panamá.
El Dr. Varela también ha participado como orador en conferencias y talleres relacionados con el mercado energético panameño, en los cuales se han discutido las necesidades de inversión del sector y los proyectos en Panamá.
Las editoriales internacionales Chambers & Partners, IFLR 1000 y Legal 500 reconocen al Dr. Varela como un abogado destacado en asuntos corporativos, fusiones y adquisiciones, financiamiento de proyectos, contratos gubernamentales, energía e infraestructura.
El Dr. Varela es egresado de la Universidad de Georgetown, Washington, D.C., con el título de Bachelor of Arts con concentración en Ciencias Políticas. También posee el título de Juris Doctor de la Escuela de Derecho de The George Washington University, Washington, D.C.
El Dr. Varela está admitido a ejercer el derecho en la República de Panamá.