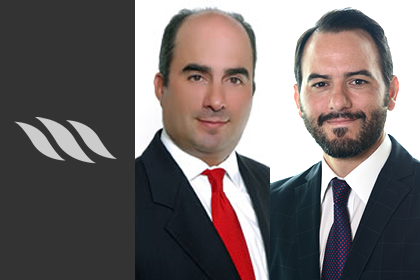 Panama, April 13, 2020.
Morgan & Morgan advised Alpha Credit ©, a leading technology firm that provides financial services to segments underserved by traditional banking institutions, specialized in consumer lending and financing for small and medium enterprises (SMEs), in the process to complete an equity financing round for more than MXN$2.4 billion (approximately US$100 million), led by SoftBank´s Latin America fund, one of the leading technology investors in the region.
Partners Francisco Arias and Roberto Vidal participated in this transaction.