BVI Economic Substance (Podcast)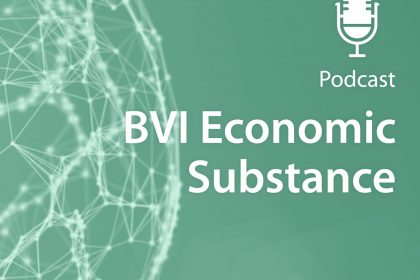 April 9, 2020.
At Morgan & Morgan we continue to look for ways to provide our services and continuity to the flow of information on changes in legislation in the different jurisdictions we have presence.
In light of the above, we are pleased to announce the launch of our podcast "Morgan Updates".
This effort will feature key points on the latest legislations and developments relevant to our offshore jurisdictions.
In this first episode we will update you on the BVI Economic Substance Act (ESA), such as:
• All BVI companies are now required to comply with ESA, the BVI government has not extended the deadline.
• Key obligations to BVI companies you need to understand
• All BVI companies are obliged to file an annual report to the BVI competent authority this year
• We will guide you through the process so you can comply with the obligations
• We have worked on different and suitable solutions for your vehicles
Please contact at [email protected] so we can begin this process or to resolve any doubt or enquiries you may have.