Mergers & Acquisitios_publi
Wednesday, 23 December 2020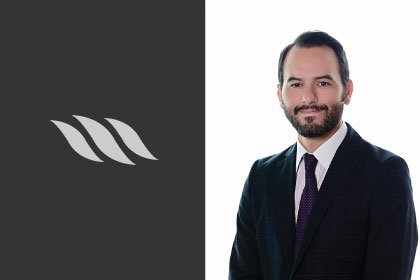 Panama, December 23, 2020. Morgan & Morgan advised Farmalisto, a health technology platform with presence in Mexico, Colombia, and Peru, with respect to the equity investment made by HBM Healthcare Investments (Cayman) Ltd., Inter-American Investment Corporation, Morgan Rio Capital Management, and other minority investors for the amount of up to US$18,000,000.00 in Farmalisto.
The proceeds of the investment will be used to strengthen its innovation processes, open new markets in the region and accelerate its expansion in the places where it currently operates.
Since the company has operations in various countries, there was a complex coordination with different legal teams and company´s executives to complete all the conditions precedent to close the transaction on time.
Partner Roberto Vidal represented Morgan & Morgan in this transaction.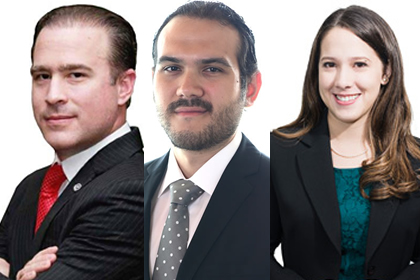 Panama, November 15, 2019. Morgan & Morgan acted as counsel to the majority shareholders of Cemento Interoceanico, S.A., a Panamanian company dedicated to the production, commercialization and distribution of cement, concrete and derivative products, with respect to the sale of 75% of the issued and outstanding shares of the company to Cemento de Panama S.L.
Cemento de Panama S.L., is a company organized by the laws of Spain, part of Cemento Progreso´s Group, a Guatemala based major player in the cement and concrete industry in the Central American region.
The transaction had a unique structure and therefore, the legal team of Morgan & Morgan dealt with important challenges throughout the negotiation and closing of the deal.
Partner Inocencio Galindo led the team involved in the transaction and was assisted by senior associate Pablo Epifanio, and associate Cristina de Roux.