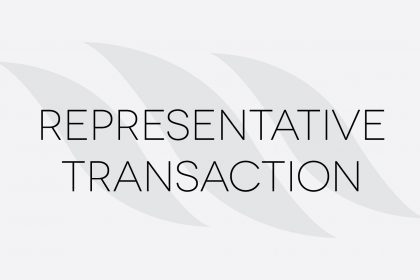 On August 20, a legal orientation day was held in the community of Curundu with the cooperation of Casa Esperanza. More than 40 people attended the free legal assistance and education talk on healthy relation and prevention of domestic violence.
The team from Morgan & Morgan was formed by lawyers Jose Carrizo, Yosela Escudero, Roberto Vidal, and volunteer Paola Perez.
Fundamorgan promotes access to justice through programs that help build a more equal and fair society.