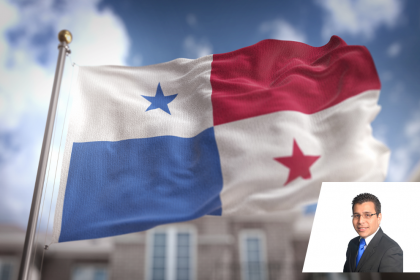 Article published in the Tax Column of the newspaper La Prensa (November 5, 2017)
Panama grows and evolves in the face of the challenges of the globalized world. However, we must not lose our essence as a country dedicated to world service and commerce. Accepting all the inexplicable international demands in the world of taxation, merely change our fiscal "DNA".
To read the full article click here.