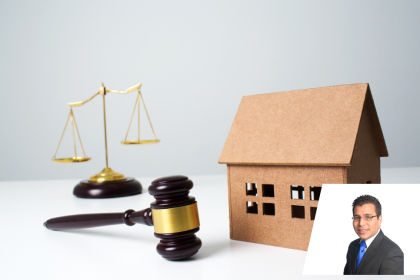 Article published in the Tax Column of the newspaper La Prensa (August 20, 2017)
The IBI is gaining popularity again and the draft Act 509 (PL) seeks to amend it. After consideration, the conclusion has been reached that it does have a great significance and importance, especially in regard to the reduction of the rate.
To read the full article click here.