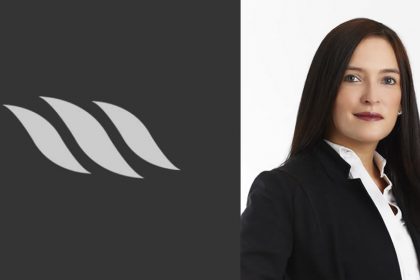 Panama, July 31, 2018. For the second consecutive year, Ms. Kharla Aizpurua Olmos, Senior Associate of Morgan & Morgan, has been appointed as member of the Board of Directors of Fundacion WIP Panama. She has also been designated as member of the Board of Directors of Fundacion Dona Felicidad.
WIP Panama is an organization established with the purpose of furthering cooperation and communication among female lawyers around the country, as well as to address the main concerns on professional opportunities and development for them.
Dona Felicidad is focused on helping communities in extreme poverty through health, education and entertainment activities.
These new appointments ads to the pro bono practice of Ms. Aizpurua Olmos who regularly participates as volunteer in the Legal Open Houses organized by the firm in very low-income communities.  Furthermore, she played a key role in the team responsible for drafting the bill to organize national volunteering in the Republic of Panama, and serves as counsellor to different Panamanian NGOs.
As a lawyer, Ms. Aizpurua Olmos concentrates her practice mainly advising clients in domestic and cross-border financing transactions. She has been involved on matters pertaining to syndicated lending, project finance, securitization and public offerings.