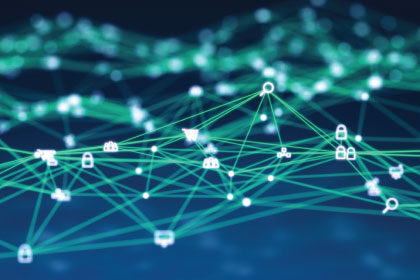 The National Assembly of Deputies of the Republic of Panama issued Law No. 401 of October 5th, 2023 (published in Official Gazette No. 25998) through which discounts of 25% are granted for prompt payment to owners of corporations and private interest foundations that advance the payment of the Annual Franchise Tax for year 2024 before November 30, 2023.
Article 21 of said law reads as follows:
Article 21. A 25% discount rate will be granted to all taxpayers who, at the time of entry into force of this law, and before November 30, 2023, pay 100% corresponding to the Annual Franchise Tax corresponding to the fiscal period 2025.
The owner-taxpayer who aspires to enjoy the benefit provided for in this article must have paid the total tax corresponding to the current year.
If you have any questions about this early payment savings possibility, please contact our Corporate Services Department at [email protected].