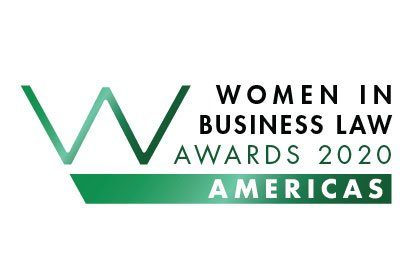 Panama, December 2, 2020. Morgan & Morgan is pleased to announce that our firm won the Talent Management award in the Women in Business Law Americas Awards 2020.
Morgan & Morgan received this recognition thanks to its Talent Management program that includes initiatives to keep female talent at the firm, promoting gender equity, recruitment, retention, mentoring, and leadership.
The Euromoney Americas Women in Business Law Awards recognize women in business law and those law firms that have designed initiatives and programs to support and encourage women and diversity within the industry.
More information about the awards is available here.