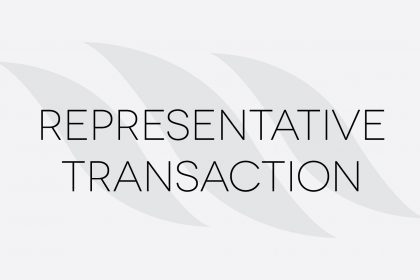 Morgan & Morgan acted as Panamanian counsel to an affiliate of Grupo Provivienda in the purchase of 20% of the issued and outstanding shares of Argos Panamá, S.A., a Panama-based subsidiary of the Cementos Argos, a Colombia-based cement group that is the fifth largest in Latin America and second largest in the south east of the United States.
"Although this is the purchase of a minority equity stake, because of the value of the deal, the purchaser requested a complete due diligence of the operations of Argos Panamá and its subsidiaries, which included ports, mining, and cement related activities. The transaction also required steps to ensure the protection of all pertinent corporate rights to the rest of Argos Panamá's minority shareholders and, in consequence, the purchaser's economic and political rights", stated Dr. Francisco Arias, partner of Morgan & Morgan, who handled this operation.
Associate Cristina De Roux also participated in this transaction.