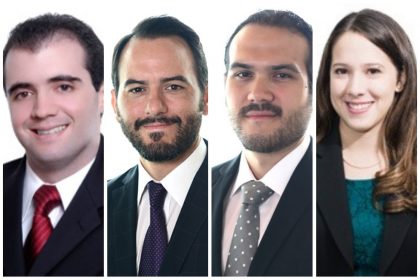 . Morgan & Morgan advised Banisi, S.A., a bank with general license to perform banking business in Panama, and MMG Bank Corporation in the structuring of a program of revolving corporate bonds for US$50,000,000. The bonds were registered with the Superintendency of Capital Markets of Panama. The issuer of the bonds is Banisi, S.A. and MMG Bank Corporation acted as arranger, bookrunner and paying agent of the bonds. The bonds may be issued in different series with maturities ranging from one to ten years and interest rates may be fixed or floating.
Banisi, S.A. is a bank that was granted a general banking license by the Superintendence of Banks of Panama and, as such, it may perform banking business in Panama, including accepting deposits from the public and granting credit, including personal, commercial, mortgage and other loans. The funds received from the issuance of the bonds will constitute a new source of financing for Banisi and will be used to expand their portfolio of loans, working capital requirements and other purposes. The bonds of a series may be guaranteed by a collateral trust that Banisi, as settlor, has constituted with MMG Bank Corporation, as collateral trustee. The assets that Banisi will transfer to the collateral trusts will be bank loans granted to its debtors, the outstanding principal balance of which shall be at least 120% of the outstanding principal balance of the bonds guaranteed by the collateral trust.
Partners Ricardo Arias and Roberto Vidal, and associates Pablo Epifanio and Cristina De Roux, participated in this transaction.