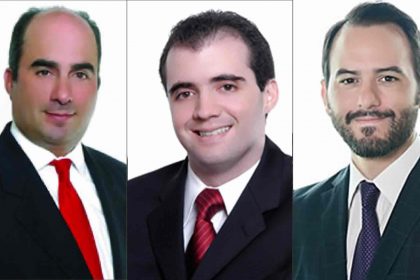 Morgan & Morgan advised Banistmo, S.A. in the structuring and registration with the Superintendency of Capital Markets of Panama of US$300,000,000 revolving corporate bonds. The bonds will be issued in different series with maturities ranging from 2 to 15 years and interest rates may be fixed or floating.
Banistmo, S.A. is a wholly owned subsidiary of Bancolombia, S.A. and is one of Panama's largest banks with more than US$9MM in assets and deposits that exceed US$6MM. The funds received from the issuance of the bonds will constitute a new source of financing for Banistmo and will be used to grant new loans and expand its growing pool of receivables.
In the transaction, Morgan & Morgan's attorneys worked with the executives of Banistmo's department of investment banking in Panama and with the members of Bancolombia's investment banking company in Colombia, knowingly, Banca de Inversion Bancolombia, S.A. The bonds received a local credit rating of 'AAA(pan)' from Fitch Ratings.
Partners Francisco Arias and Ricardo Arias, and senior associate Roberto Vidal, participated in this transaction.