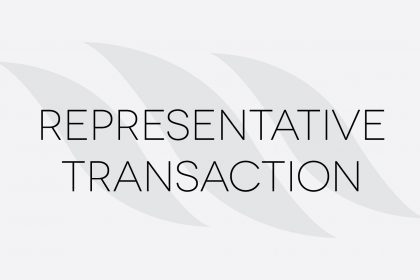 Morgan & Morgan acted as counsel to Credit Suisse AG, Cayman Islands branch, as assignee and administrative agent and to HSBC Bank (Panama), S.A., as local collection agent, in a US$50,960,135.51 Master Assignment Agreement of certain credit rights of Consorcio Omega, conformed by Omega Engineering Inc. and Omega Engineering LLC, as assignor.
Consorcio Omega has assigned under the Master Assignment Agreement and ancillary documents all of its payment rights arising from the US$54,527,345.00 design and construction contract executed between Consorcio Omega and Instituto Nacional de Cultura (INAC), for the construction of the Ciudad de las Artes. It is the first – and only – turnkey contract into which INAC has entered.
Morgan & Morgan partners Francisco Arias and Inocencio Galindo, and associates Kharla Aizpurúa Olmos, Aristides Anguizola and Gilbert Mallol, participated in this transaction.