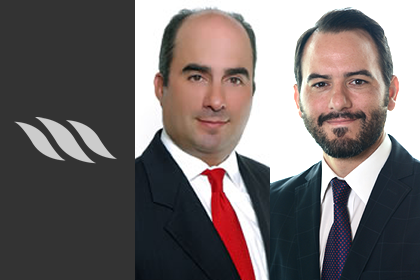 Morgan & Morgan acted as Panamanian legal counsel to Farallon Nicaragua, a vertically integrated producer of farmed shrimp and a leading supplier of branded fresh-frozen shrimp to major markets in Asia Europe and the U.S., in connection with the sale of its business to Cooke Inc., a New Brunswick Canadian company and parent of Cooke Aquaculture Inc.
Morgan & Morgan was required to advise Farallon Nicaragua on legal matters related to this M&A transaction.
Farallon Nicaragua is headquartered in Leon, Nicaragua, employs 384 people, and operates a hatchery, three farms and an onsite processing plant from four locations.
The terms of the deal were not disclosed.
Partners Francisco Arias G. and Roberto Vidal, participated in this transaction.