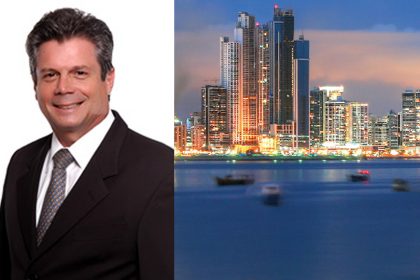 The Superintendence of Banks (SBP) of the Republic of Panama has issued a resolution by which it grants Puente Bank, S.A. an International Banking License to formally operate in the Republic of Panama.
"Since the month of August, 2014, Morgan & Morgan, by request from the bank's managements, formally started the legal and administrative processes required by SBP to obtain the license necessary to carry out the banking business in our country," stated Dr. Eduardo Ferrer, partner of Morgan & Morgan who handled this operation.
Grupo Puente is one of the leading investment banking institutions and most experienced in the Southern Cone.With a portfolio of assets under management exceeding US$2,500 million and more than 35,000 clients worldwide, the new financial entity will provide all services offered by a general license bank, thus joining the list of renowned financial entities operating in Panama.