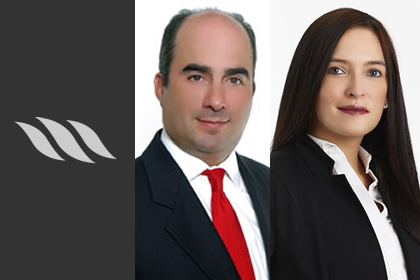 Morgan & Morgan advised HSBC Bank (Panama), S.A. as assignee and administrative agent as well as local collection agent, in a Master Assignment Agreement for an amount of up to US$ 35,000,000.00 of certain credit rights of Constructora Meco, S.A., as assignor.
Constructora Meco, S.A. assigned under master and ancillary assignment documents, all its collection rights arising from certain design and construction agreements for a value of US$ 35,000,000.00 signed between Constructora Meco, S.A. and Panama´s Ministry of Public Works.
Said operations relate to road network redesign projects namely, overpass on Omar Torrijos Avenue and Andrews Pass, roads and bridges on east Panama Province and underpass in the Pan-American road, and rehabilitation of the runway on the Scarlett Martinez airport in Rio Hato, Cocle Province.
Partner Francisco Arias and senior associate Kharla Aizpurua Olmos, participated in this transaction.