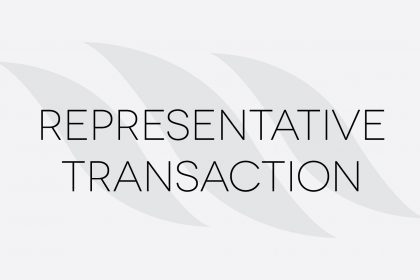 Morgan & Morgan advised Del Mar Asset Management L.P., in connection with the sale of Cerro Azul Power Generation Corp.
In April 2014, Cerro Azul Power Generation Corp. received a license from the Panamanian government to build and operate a thermal power plant with a 45 MW capacity in Vista Hermosa, Pacora, district of Panama, province of Panama.
In August 2016, the company was sold to Enersyst International BV subject to certain conditions.
Partner Francisco Arias and Associate Gilbert Mallol, participated in this transaction.