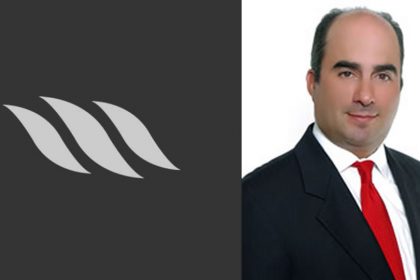 Morgan & Morgan represented the shareholders of Felix B. Maduro, S.A., a family-owned company of department stores with a 138 year trajectory in the Republic of Panama, in the sale of 100% of its shares to Grupo WISA, S.A., a wholesaler and retailer of perfumes and apparel with operations locally and throughout Latin America.
The operation has been one of the most important of the retail sector in the region.
Francisco Arias, partner of Morgan & Morgan, participated in this transaction.