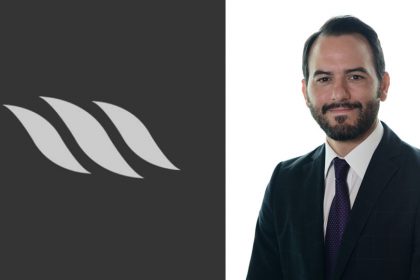 Panama, January 30, 2020. Morgan & Morgan advised Marsh Semusa and its shareholders in the execution of a call option of shares of the company. Majority shareholders exercised a call option to acquire from the minority shareholders the remaining shares of Marsh Semusa.
Marsh Semusa is a risk consulting and insurance broker in Panama.
Partner Roberto Vidal represented Morgan & Morgan in this transaction.