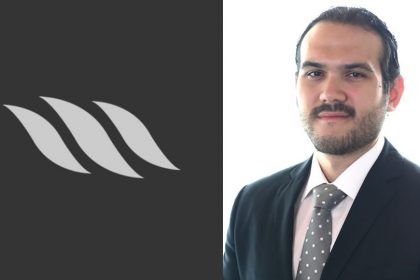 Panama, January 29, 2020. Morgan & Morgan advised MMG Bank Corporation as collateral trustee of a credit facility granted by a private investment fund to Adelantos Capital Corp.
Adelantos Capital Corp. is the first financial institution in Panama who runs its entire operation by electronic means and is dedicated to grant micro-credits in the country under a financial institution license granted by the Ministry of Commerce and Industry of Panama.
The transaction was the first ever financing granted to a Fintech company in the Republic of Panama.
Senior Associate Pablo Epifanio represented Morgan & Morgan in this transaction.