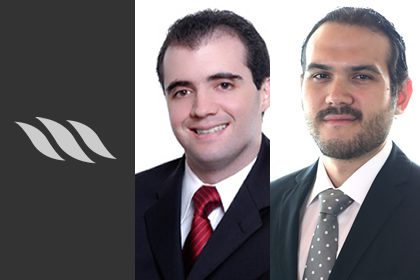 Panama, September 3, 2019. Morgan & Morgan advised MMG Bank Corporation, in the structuring of the first ever public offering in the Republic of Panama that consists in a program of revolving Green Bonds issued by Corporacion Interamericana para el Financiamiento de Infraestructura, S.A. (CIFI), for an amount of up to US$200,000,000.00. The Green Bonds have been registered with the Superintendency of Capital Markets of Panama and will be listed on the Panama Stock Exchange. MMG Bank acted as arranger and is engaged as bookrunner and paying agent of the green bonds.
Green bonds are those which are exclusively used to fund projects that have positive environmental and/or climate benefits. Proceeds from these bonds are earmarked for green projects and sustainable developments.
CIFI is a non-banking financial institution that provides financing for infrastructure and energy projects in Latin America and the Caribbean. The shareholders of CIFI include multilateral financial institutions, banks and state development funds.
Morgan & Morgan's attorneys worked with the executives of MMG Bank's department of investment banking in Panama and with the members of CIFI's finance department.
Partner Ricardo Arias and associate Pablo Epifanio, participated in this transaction.