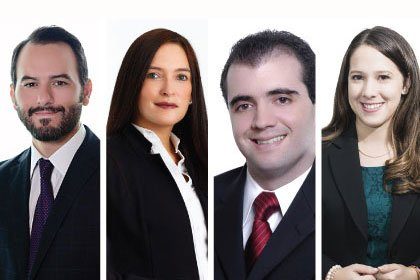 Panama, September 29, 2020. The green bonds are certified under the Climate Bonds Certification Scheme run by the Climate Bonds Initiative, an international, investor-focused non-profit organization, and the only organization working solely on mobilizing the $100 trillion bond market for climate change solutions.
The Climate Bonds Standard and Certification Scheme is a labelling scheme for bonds, loans & other debt instruments. Rigorous scientific criteria ensure that it is consistent with the goals of the Paris Climate Agreement to limit global warming to under 2 degrees. The scheme is used globally by bond issuers, governments, investors, and financial markets to prioritize investments that genuinely contribute to addressing climate change. This certification is the main international award recognizing the best practices in green finance, covering green bonds, loans and significant market developments in climate and transition investments.
The green bonds also have a verification by Pacific Corporate Sustainability (PCS) of the Pacific Credit Ratings group.
The green bonds have been registered with the Superintendency of Capital Markets of Panama and will be listed on the Panama Stock Exchange. MMG Bank acted as arranger and is engaged as bookrunner and paying agent of the green bonds.
Partners Roberto Vidal, Kharla Aizpurua Olmos and Ricardo Arias, and associate Cristina De Roux participated in this transaction.