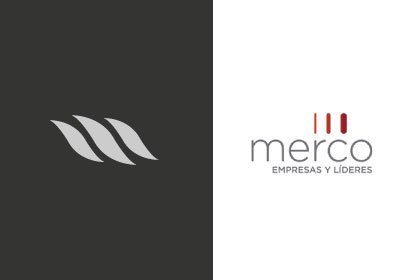 For the third consecutive year, the Corporate Reputation Business Monitor (MERCO) presented the Ranking of Companies 100, Leaders 75 and Social Responsibility and Good Governance 100, corresponding to business action in 2020, a year marked by the COVID-19 pandemic.
We are pleased to announce that Morgan & Morgan was the only Panamanian law firm included in the four rankings as follows:
Companies 30 – Most Engaged during the Pandemic (COVID-19): Position # 21
The rankings were also led by others renowned Panamanian companies such as Banco General, Riba Smith, Panama Canal Authority (ACP), Copa Airlines, Cervecería Nacional, Corporacion Medcom, Grupo Melo, Ricardo Pérez, Nestlé, Televisora Nacional (TVN), Metro de Panamá, and Global Bank, among others.
About MERCO
MERCO is a reputational evaluation instrument launched in 1999, which has a multistakeholder methodology made up of 25 evaluations and have become one of the main reference monitors worldwide. The study was carried out by Análisis e Investigación, the first Spanish market research institute, and the methodology for preparing the ranking of companies with the best reputation has been an independent application by KPMG in accordance with the ISAE2000 standard.