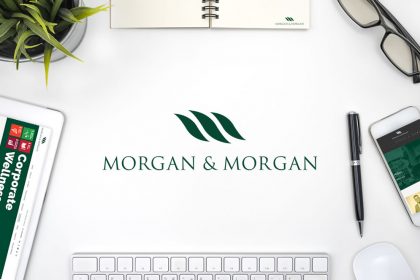 The Morgan & Morgan brand was featured as one of the most important in the Central American region in the report "Companies of Regional Impact" prepared by Forbes Central America. The study, which was conducted through surveys of 400 Central American professionals, highlights the companies that have made a positive impact in the region through their corporate social responsibility, commercial presence, continuous improvement of processes and corporate identity.
Morgan & Morgan appears in the list of Panama along with other recognized Panamanian brands such as Copa, Panama Canal, ASSA, Cable & Wireless, Grupo Melo and Cervecería Nacional, among others.
This new recognition is added to others that our organization has already received in this area, a fact that reaffirms a reputation of excellence both locally and internationally.