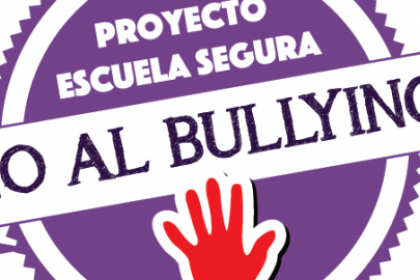 With view to nurture the peace, a positive school experience, decrease stalking and violence, and to guarantee the rights of boys and girls, the Ministry of Education together with the Ombudsman, Morgan & Morgan, UNIFEC and the Organization of Ibero-American States for Education, Science and Culture, have started the program, "Safe School, NO to Bullying".
The pilot program was launched in three schools in the capital, in the areas of West Panama, East Panama and San Miguelito. It is expected to be expanded in 2016 after an analysis of the results obtained in the following months.
This initiative that hopes to fight the bullying phenomenon in the school population, confirms the commitment of Morgan & Morgan to address a problem affecting a large number of children and teenagers in our country.