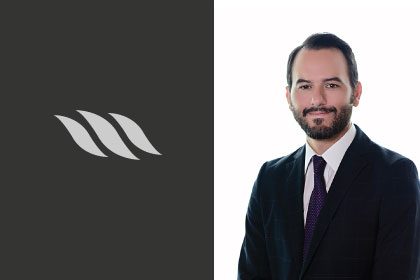 Panama, September 27, 2021. Morgan & Morgan Legal acted as counsel to Cirsa Enterprises S.L.U. in connection with the offering of €615,000,000 aggregate principal amount of 4.500% Secured Notes due 2027, issued by Cirsa Finance International S.à.r.l., and to be guaranteed by the Cirsa Enterprises S.L.U. and, among others, Gaming & Services de Panama, S.A.
Cirsa is one of the leading gaming companies in Spain, Italy and Latin America and is engaged in the operation of slot machines, casinos and bingo halls and the manufacture of slot machines.
Partner Roberto Vidal participated in this transaction.