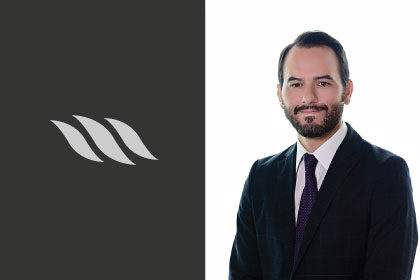 Panama, November 9, 2022. Morgan & Morgan Legal acted as Panamanian legal counsel to Cirsa Finance International S.à.r.l. (the "Issuer"), in connection with the offering (the "Offering") pursuant to the final offering memorandum dated October 26, 2022 (the "Offering Memorandum") of €425,000,000 aggregate principal amount of 10.375% Senior Secured Notes due 2027 (the "Notes"), issued by the Issuer and guaranteed by its direct parent, Cirsa Enteprises, S.L.U. (the "Company"), and, among others, Gaming & Services de Panamá, S.A. (the "Panamanian Subsidiary Guarantor", and together with the other guarantors the "Guarantors") and to the Purchase Agreement dated October 26, 2022 (the "Purchase Agreement") by and among the Issuer, the Company the Initial Purchasers listed in Schedule 1 therein and the subsidiary guarantors listed in Schedule 2 therein.
The Notes are issued under an indenture dated May 22, 2019, by and among, inter alios, the Issuer, the Company, Deutsche Trustee Company Limited, as trustee (the "Trustee"), Deutsche Bank Trustee Company Americas, as security agent (the "Security Agent"), and the other parties thereto (as amended or supplemented from time to time, the "Indenture").
Cirsa is one of the leading gaming companies in Spain, Italy and Latin America and is engaged in the operation of slot machines, casinos and bingo halls and the manufacture of slot machines.
Partner Roberto Vidal participated in this transaction.