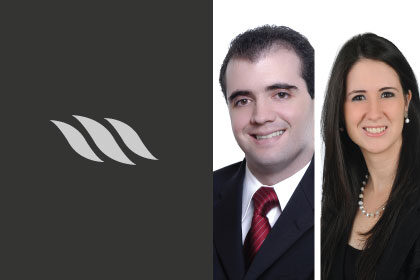 Panama, September 7, 2022. Morgan & Morgan Legal represented Cochez y Cía., S.A. (the "Issuer"), in the registration of revolving corporate bonds for an aggregate of US$90,000,000, under the abbreviated registration process for recurring registered issuers with the Superintendency of Capital Markets of Panama, in order for the Issuer to publicly offer the bonds in multiple series, including the issue of Series of Green or Sustainable Corporate Bonds.
The first series of bonds for US$13,000,000 was successfully placed through the Latin American Stock Exchange ("Latinex"). The funds received by the Issuer will be used by the Issuer to refinance obligations of the Issuer or its affiliates, as well as for other needs of the Issuer such as, but not limited to, capital growth and capital investments.
MMG Bank Corporation acted as structuring, placement and paying agent of this issuance.
The Issuer is a wholesale and retail company of construction materials and hardware, with more than 100 years in the Panamanian market and with 20 branches throughout the country.
Partner Ricardo Arias, and senior associate Ana Carolina Castillo Solís, participated in this transaction.