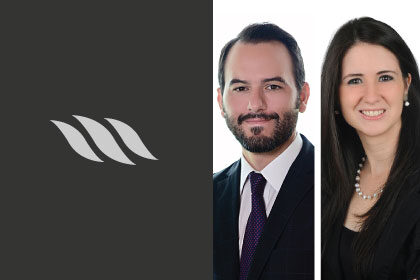 Panama, February 13, 2023. Morgan & Morgan Legal advised the majority shareholder group, in a joint venture for the development, construction and operation of a hotel and resort of the Waldorf Astoria chain in Punta Cacique, Guanacaste, Costa Rica.
The project is a luxury beach resort with an estimated 40 residential units and 190 hotel rooms, for an investment of over US$180,000,000. The project has already begun construction and the hotel is expected to open its doors to guests in 2025.
Partners Roberto Vidal and Ana Carolina Castillo Solís, participated in this transaction.