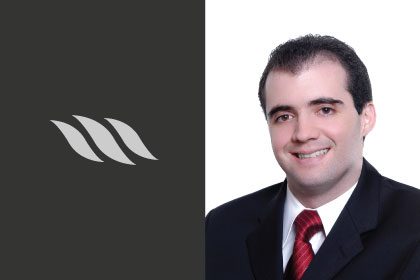 Panama, December 2, 2021. Morgan & Morgan Legal advised Latin American Kraft Investments, Inc. (LAKI), a holding company of subsidiaries engaged in the business of manufacturing packaging solutions in Central America, the United States of America, Europe and Asia primarily under the SigmaQ brand (the "Issuer"), in the registration of cumulative preferred shares for an amount of up to US$50,000,000 with the Superintendency of Capital Markets of Panama for their public offering, which such cumulative preferred shares were successfully placed through the Latin American Stock Exchange in two (2) series.
The funds received by the Issuer as a result of the issuance of the cumulative preferred shares in series will be used by the Issuer to improve its capital structure, acquisitions, capital expenditures, working capital and other corporate purposes.  MMG Bank Corporation acted as paying agent and local broker dealer of the cumulative preferred shares.
Partner Ricardo Arias participated in this transaction.