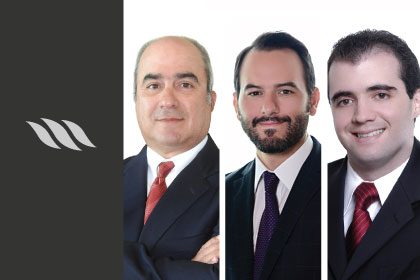 Panama, January 5, 2022. Morgan & Morgan Legal advised Supermercados Xtra, S.A., one of the leading supermarket chains in Panama (the "Issuer"), in the amendment to certain terms and conditions of the Issuer's US$250,000,000 public bond issuance registered with the Superintendency of Capital Markets of Panama in order for the Issuer to offer and issue three (3) series of bonds for an aggregate of US$100,000,000, which were successfully placed through the Latin American Stock Exchange. The funds received by the Issuer as a result of the issuance of the three (3) series of bonds will be used by the Issuer for acquisitions and other corporate purposes.
BG Trust, Inc., an affiliate of Banco General, S.A., is the trustee of a collateral trust that secures the Issuer's obligations under the bonds. Banco General, S.A. is acting as paying agent and underwriter of the bonds and BG Investment Co., Inc. and BG Valores, S.A. acted as local broker dealers of the bonds.
Partners Francisco Arias G., Roberto Vidal and Ricardo Arias A. participated in this transaction.