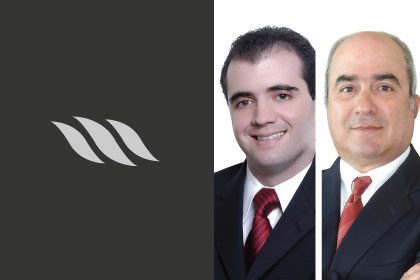 Panama, December 10, 2021. Morgan & Morgan Legal advised Banco Delta, S.A., a general license bank engaged in the consumer banking business in Panama (the "Issuer"), in the registration of a non-revolving program of subordinated corporate bonds to be issued in series for an amount of up to US$30,000,000 with the Superintendency of Capital Markets of Panama for their public offering, which such subordinated corporate bonds were successfully placed through the Latin American Stock Exchange in two (2) series. The subordinated corporate bonds qualify as Tier 2 Capital for purposes of capital adequacy under banking regulations and, subject to certain conditions, the subordinated corporate bonds can be exchanged for shares of Grupo Bandelta Holdings, Corp., the parent company of the Issuer, which shares are listed and may be publicly traded on the Latin American Stock Exchange.
The funds received by the Issuer as a result of the issuance of series of corporate bonds will be used by the Issuer to enhance its capital structure, working capital, acquire securities and other corporate purposes.  MMG Bank Corporation acted as paying agent and local broker dealer of the subordinated corporate bonds.
Partners Ricardo Arias and Francisco Arias G. participated in this transaction.