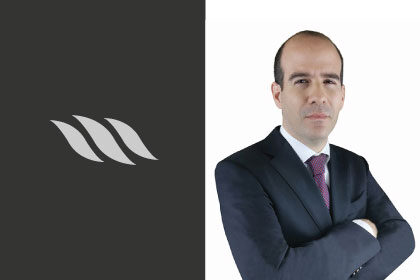 Panama, July 8, 2022. Morgan & Morgan Legal is pleased to announce the recent incorporation of Mr. Jose Rafael Reyes as partner and head of the Taxation practice group of the firm.
Mr. Reyes has over ten years of experience handling complex legal and tax matters. He regularly advises clients from multiple industries in connection with international taxation, tax planning, transfer pricing, regulatory compliance, proceedings before local tax authorities, and representation before the Administrative Tax Court.
Prior to joining the firm´s legal team, Mr. Reyes was a partner in an important local firm specializing in corporate law, tax, real estate, and other related matters. He also worked as a partner in a renowned international accounting and tax planning services firm.
With this movement, our law firm reaffirms its commitment to offering exceptional service to its clientele with a legal team of top-level professionals.
Mr. Reyes complete biography is available here.