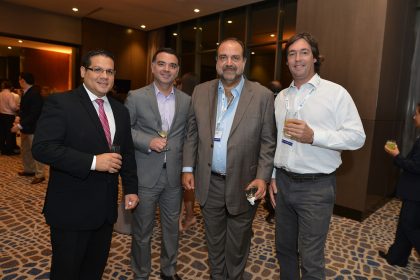 From May 11 to 13, 2016, Panama City hosted the 19th International Bar Association (IBA) Annual Conference on Transnational Criminal Law organized by the IBA's Criminal Law Committee with the support of the Latin American chapter of this association.
Morgan & Morgan, member of the Panamanian committee, offered a welcome cocktail to the distinguished guests from different parts of the world, who came to our country to analyze and discuss the latest news on and effects of organized crime at an international level and the efforts by their jurisdictions through their legislations to combat it.
IBA is one of the most important lawyer associations worldwide with a membership of over 80,000 lawyers from 160 countries.