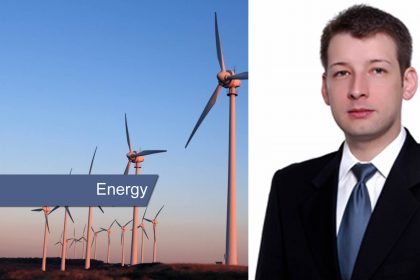 On April 6, 2017, in commemoration of the 20 years of the Electricity Law, the "Past, present and future of the electricity sector" forum was held in Panama City, organized by the National Bar Association.
Morgan & Morgan participated as a sponsor of this event, which brought together lawyers, lenders, developers and government officials who are actively involved in the electricity sector.
In addition, Ramon Varela, Morgan & Morgan's Partner in charge of the energy practice, took part with the presentation "Bills in the Legislative Involving the Electricity Sector". In turn, Ana Carolina Castillo Solis, an Associate of the firm, was a part of the committee that organized the event and participated as Moderator of the panel on "Financing of Energy Projects: Challenges, Opportunities and Trends", with the participation of Gustavo Pimenta, CFO of AES for Mexico, Central America and the Caribbean; Brian Blakely, Lead Investment Officer of the Inter-American Investment Corporation; Hector Cotes, Chief Financial and Administrative Officer of Electron Investment; Roxana Cardenas, Investment Banking Director of Banistmo; and Estif Aparicio, Partner of Arias, Fabrega & Fabrega.