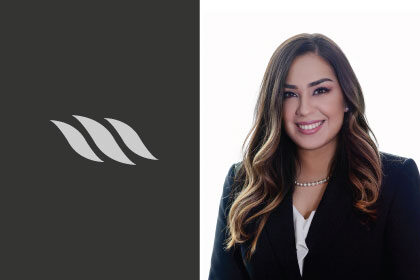 Panama, December 29, 2022. Morgan & Morgan is pleased to announce the recent promotion of attorney Laura Barrios Altafulla as partner of the Estate Planning and Corporate Services Department Unit.
Laura advises clients on international tax issues, mainly assisting companies on efficient corporate structures and compliance matters.
Mrs. Barrios is considered one of Panama´s most knowledgeable tax treaty and CRS and FATCA reporting expert.  She has been an advisor to the Panamanian Government in tax treaties negotiations and in the implementation of fiscal and transparency regulations and policies that favor Panama´s jurisdiction.
Frequently she served as a speaker at local and international conferences related to estate planning, tax issues and corporate legislation.