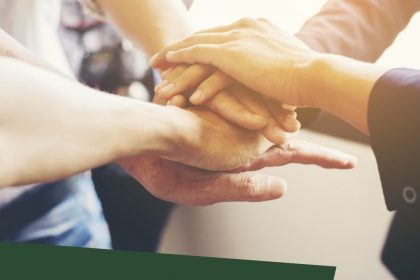 Recently, Morgan & Morgan was highlighted in the list of companies in the Central American and Dominican Republic region as having the best corporate social responsibility (CSR) strategies. The firm took the 77th position regionally, and the 10th in Panama. This is the third edition of the ranking prepared by the magazine Mercados & Tendencias and the market research company Dichter & Neira.
The analysis was made by 700 managers involved in CSR strategies in companies in Costa Rica, Honduras, Nicaragua, El Salvador, Guatemala, Dominican Republic and Panama.
To reduce environmental impact, oversee the wellbeing of employees, foster education, carry out community actions, promote entrepreneurship and comply with government obligations among others, are the common denominators of these companies that bet on sustainable growth in their countries.
Companies such as Banco General, Copa Airlines, Cerveceria Nacional, Movistar, Panama Canal Administration, Cemex, Medcom and Morgan & Morgan make up the list of companies recognized in Panama.
Morgan & Morgan Group's investment in corporate social responsibility exceeds two million dollars a year, in addition to being a signatory of the UN Global Pact since the year 2001, continuing a tradition of over 90 years with a renewed commitment to the wellbeing and development of its employees and the community.
The complete study is available at
http://www.dichter-neira.com/file/2016/09/Ranking-109-RSE.pdf