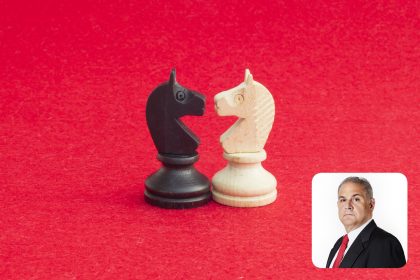 Alvaro Tomas, partner and Vice President of Operations of the Fiduciary Unit of Morgan & Morgan
The Panamanian government has issued Law 99 of October 11, 2019, which establishes a General Tax Amnesty Law ("Amnesty") that includes the elimination, for a limited period, of the penalties and surcharges caused by non-payment of the obligations with the National Treasury for corporations and private interest foundations. This law also includes amnesty for various types of interests and penalties resulting from non-payment of other taxes (for example: property or income tax). 
Tax Amnesty Terms
The Amnesty Law will be extended until February 29, 2020 with exoneration as follows:
Full exoneration (100%) for those who pay in October and November 2019;
95% for those who pay in December 2019;
90% for those who pay in January 2020 and;
85% for those who pay on February 29, 2020.
The aforementioned Amnesty is the perfect opportunity to bring your legal vehicle into good standing without additional charges or to proceed with its dissolution instead of being struck off (which is the legally correct manner).
At Morgan & Morgan we have a range of seasoned professionals working alongside the young talent that can help you with the administration of your corporate vehicles and foundations. Please write to [email protected] if you are interested in more information.