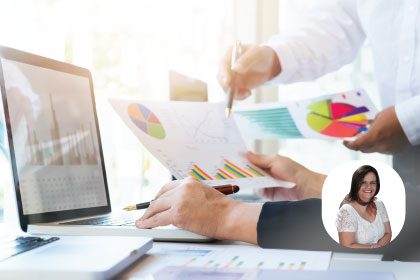 Panama, November 11, 2021. By means of the Resolution No. 201-10011 of 20 October 2021, the Directorate General of Revenues (hereinafter DGI) creates a new tax obligation called "Report of Sales and Services Rendered" as published in the Official Gazette 29406-A of 27 October 2021.
This tax obligation is called "Form No. 1027". It applies on a monthly basis as of February 1st, 2022, for taxpayers with annual gross income in excess of B/1,000,000.00 or those who owned more than B/3,000,000.00 in assets.
The format of the Sales Report is electronic and will be filed through the DGI's ETAX2 platform with the first reporting period being January 2022. There is no fine for rectifying the form; however, fines are established in the range of B/1,000.00 to B/5,000.00 for non-compliance and may reach B/10,000.00 for repeat offences.
For more information on these topics please contact:
Amanda Barraza de Wong
Senior Associate
Morgan & Morgan
[email protected]