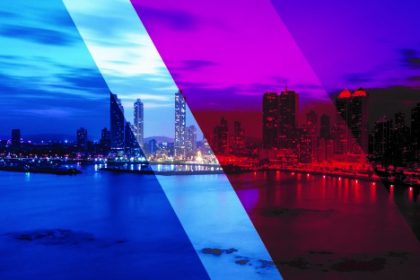 Please be advised that starting January 23rd until January 27th, 2019, our country will be the proud host of the World Youth Day ("WYD").
As you may know, WYD includes several religious events for young followers of the Catholic church and will feature the arrival of Pope Francis to Panama where he will lead mass on consecutive days and in different venues around Panama City. Due to the logistics and necessary precautions of catering to such an unprecedented amount of visitors, the Panamanian government has wisely issued a decree closing all public offices during the aforementioned days. We at Morgan & Morgan, welcome and are very pleased that such an event will take place in our beloved country and that Panama will be the center of attention of the world.
Our firm and its affiliated companies will be operating regularly during those days and hope we can carry out normal operations providing you with the service you are accustomed to. However, there may be certain situations beyond our control and that may hinder those services. We request your patience and understanding should such situations occur.
In light of the above, kindly send us any documents, requests or procedures ahead of time in order to commence working on them well before the WYD events.