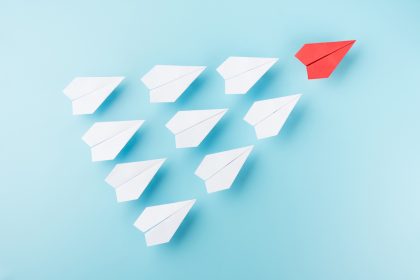 María Eugenia Crespo, Associate, Morgan & Morgan
April 3, 2020. By Law 129 of 17 March 2020 (hereinafter, the "Law") the Republic of Panama established the regulatory framework for a restricted database named "Sistema Privado y Único de Registro de Beneficiarios Finales de Personas Jurídicas" (in English, Private and Unique System of Beneficial Owners of Legal Persons and hereinafter, the "Registry") to collect certain basic information of the beneficial owner(s) of trusts and legal entities incorporated and existing in accordance to the laws of the Republic of Panama.
The Registry shall have restricted access and the Law designates the Superintendence of Supervision of Non-Financial Subjects (the "Superintendence") as the authority responsible for the same.
The Registry aims to facilitate access to certain information of such beneficial owners to assist competent authorities in the prevention of money laundering, the financing of terrorism and the proliferation of weapons of mass destruction, which are crimes under Panamanian legislation.
The Law imposes to resident agents of these legal entities and trusts the obligation to input and update such Registry. Accordingly, the Law creates a parallel resident agent registry. Only the attorneys and law firms that are validated in the last registry can enter information in the Registry.
The failure to feed and update the Registry by the resident agents derives in sanctions to both the agent and the legal entity for which information was not provided in compliance with the Law.
The Law includes a very extensive definition to determine who is considered as "beneficiario final" of a legal entity or a trust.
In short, such person(s) would be those that have "posesión, control o influencia" (in English, possession, control or influence) of the legal entity or trust.
It is important to note that the Law establishes that only the information to be recorded in the Registry is that of the beneficial owner "en última instancia" – i.e. the 'ultimate' beneficial owner; therefore, the information of corporate layers between that beneficial owner and the legal entity or trust controlled thereby are not required.
The Superintendence has a period of term of six (6) months to take the respective measures for the administration of the Registry and the resident agents shall have the next six (6) months to register in the resident agent registry and input in the Registry the required information of beneficial owners of the legal entities and trusts for which they provide resident agent services.