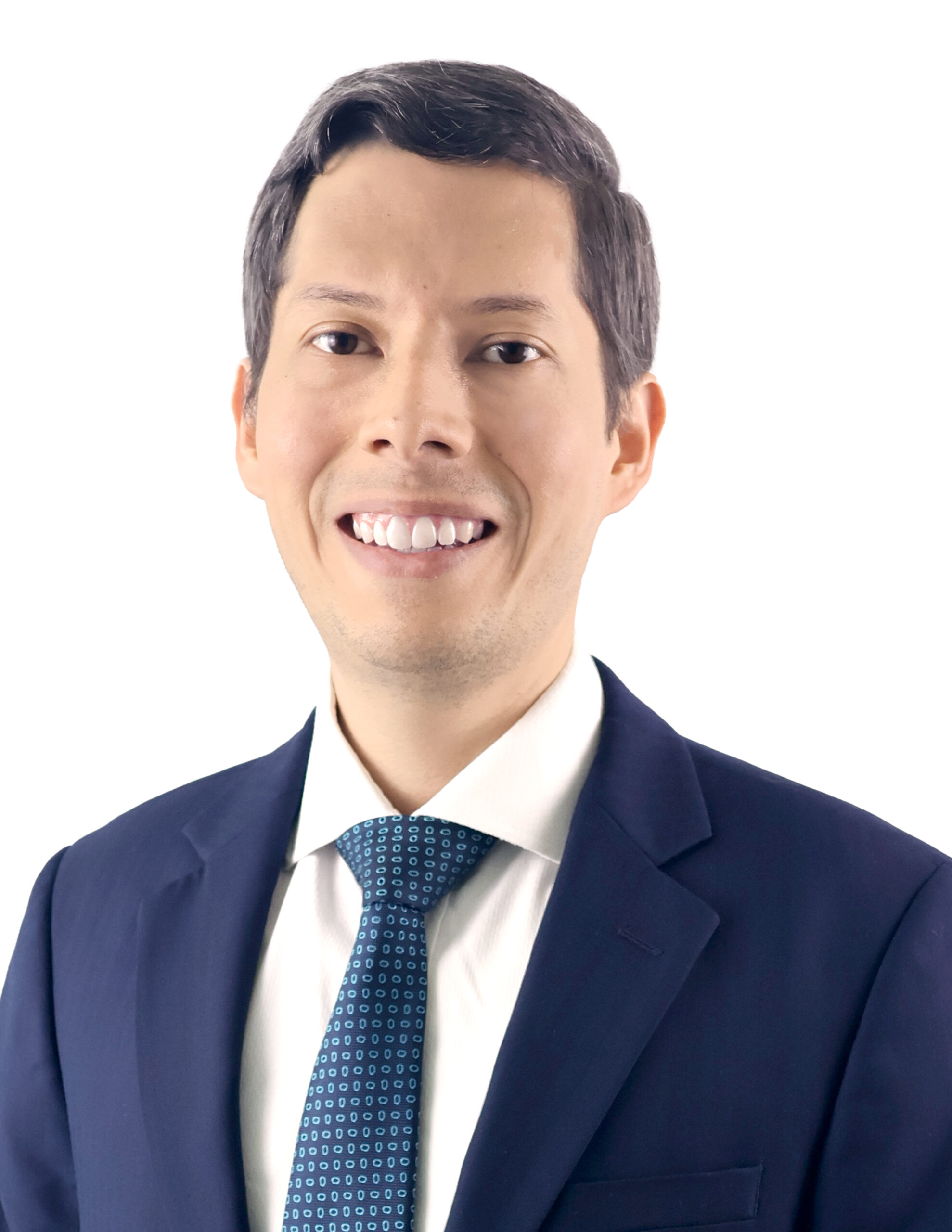 Andres V MEjia
507.265.7777
MMG Tower | 23rd Floor   
Ave. Paseo del Mar | Costa del Este | Panama, Rep. Panama   
P.O. Box 0832-00232 – WTC
Andres V. Mejia currently works in the Shipping and Admiralty Litigation practice group of the firm.  Andres specializes in all aspects of maritime dispute resolution and claims including collision, cargo, oil spill pollution, charter party disputes, and ship mortgage executions, among others.
Prior to joining Morgan & Morgan, hegained experience in an important local maritime company, where he had the opportunity to handle administrative, technical and operative matters.
She has an extensive practice in assistance on sale and purchase transactions of vessels including negotiation and closing of MOAs and on ship finance projects.
Andres is also involved in the pro bono activities of the firm. He constantly participates as volunteer and Legal Advisor to Fundamorgan and its Community Legal Assistance Program.
Andres obtained a Master in Admiralty and Maritime Law at Tulane University Law School in New Orleans as a recipient of the Tulane Alumni Association of Panama Scholarship; and an LL.B. from the Law School of Universidad Santa Maria La Antigua in Panama. He also has a LL.B. in Maritime Business Administration with emphasis in Ports and Multimodal Transportation from Universidad del Istmo.
Andres is the author of "Panama Ship Registry, 100 Years Serving the Maritime Community", a publication winner of the Tulane Maritime Law Society and the law firm Maynard Cooper & Gale Admiralty Writing Competition.
He is a member of the Panama Maritime Law Association and is admitted to practice law in the Republic of Panama.