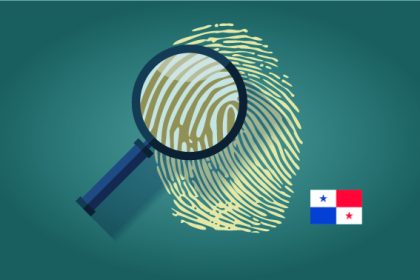 Comments:
Pursuant to Executive Decree No. 76 of December 26, 2017 and Resolution No. DM-064-2018 of February 8, 2018, published on February 20th in the Official Gazette, the Ministry of Labor will require the affiliation of foreigners in the Department of Labor Immigration.
This affiliation will consist of (i) a scan of the fingerprints through a biometrics system; (ii) passport registration; and, (iii) a photograph.
The following documents will be required:

Original passport.
Copy of Immigration Status.
Original Immigration ID card.
Power of Attorney and Work Permit Petition.

According to a Statement of the Ministry of Labor, this affiliation will begin to apply as of March 6th.
To whom does it apply? 
Applicants of a work permit – first time or renewal. These applicants must personally assist to the Labor Immigration Department of the Ministry of Labor to carry out the affiliation, prior to filing their petition.
 Applicants of a work permit that is in process. These applicants must carry out the affiliation at the time the photograph of the work permit ID card is taken, for which they will have to carry their original valid passport.