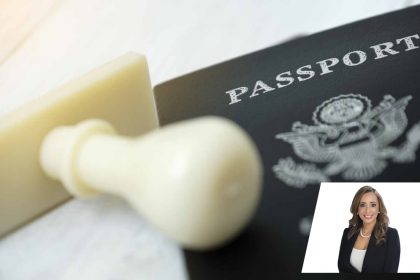 Executive Decree No. 611 of October 11, 2018.
As of October 12, 2018, the Stamped Visa of Multiple Entries will be issued for up to five (5) years for the nationals of the Republic of Cuba, People's Republic of China, Republic of India, Dominican Republic and Republic of Venezuela.
Comments:  
The National Immigration Authority has confirmed that the maximum time of stay allowed is 30 days.
Previously, this visa was granted for up to three (3) years, according to the verified criteria of the officials from the National Immigration Authority and the National Security Council.
This Executive Decree became effective as of October 12th, 2018.