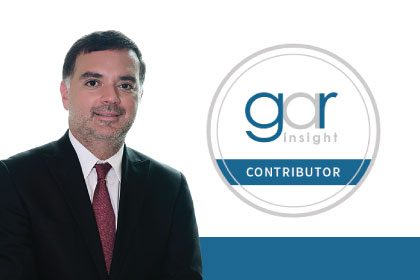 Panama, August 12, 2021. Jose Carrizo, head of the Litigation and Dispute Resolution practice of the firm, contributed with the Panama chapter of The Arbitration Review of the Americas 2022, providing an overview of the regime for general arbitration, conciliation, and mediation in Panama.
The publication covers Argentina, Bolivia, Canada, Ecuador, Mexico, Panama, Peru, and the United States; and has eleven overviews, including one focused on arbitrability in Brazil in the context of allegations of corruption.
The Panama Chapter can be read here.