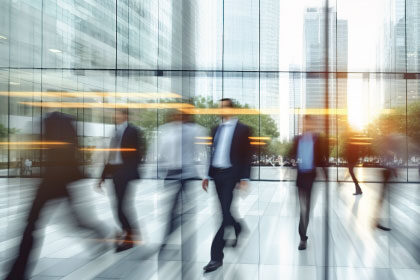 The Ministry of Labor and Labor Development (MITRADEL), through Ministerial Resolution No. DM-337-2023 dated September 15, 2023, established the new costs for the issuance of work permit ID cards for foreigner workers.
These new costs were set due to the implementation of the new digitization system.

Some costs remained the same; however, others were increased. The most important ones are outlined below: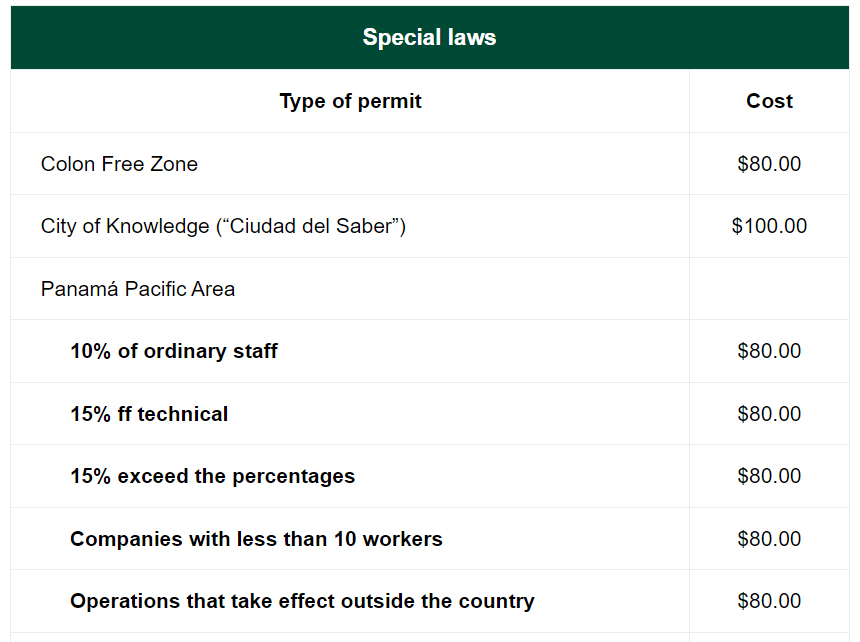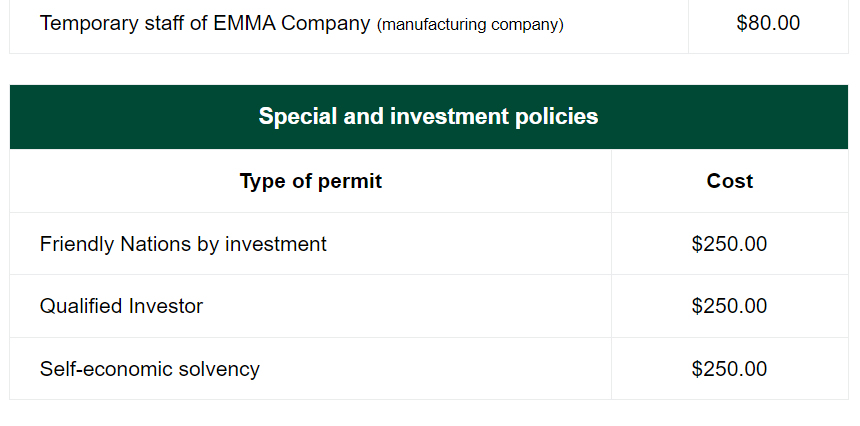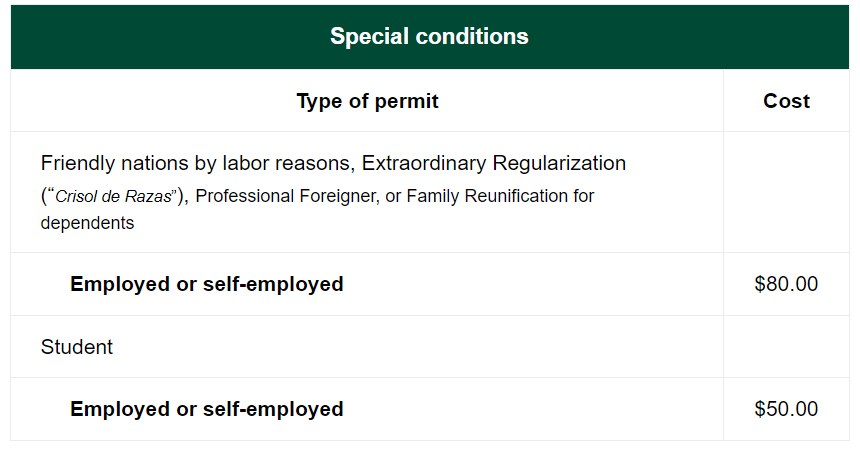 The cost of a duplicate work permit ID card is set at $30.00. These will be issued in cases of theft, robbery, loss, or damage.
This resolution replaces Ministerial Resolution No. DM-155-2023 dated May 5, 2023.

These changes came into effect starting from September 19, 2023.
For more information, please contact please contact our Immigration Law team: