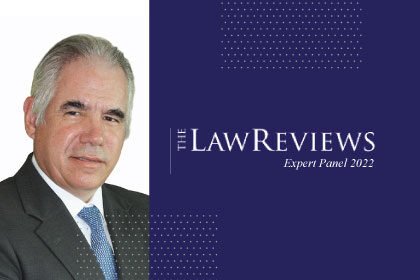 Panama, August 3, 2022. "The Shipping Law Review: Panama" is authored by Juan David Morgan Jr., partner, and head of the Shipping Law practice of Morgan & Morgan.
The Law Reviews: Shipping highlights the leading jurisdictions and critical features of regulations concerning the handling of maritime disputes.
The online Panama chapter is available here.